The goal at Recode Strength & Performance is to restore innate movement patterns and develop a conscious competent mindset to "be resilient".
Physiotherapy/Kinesiology/Personal Training services.
Postural evaluation and education. Rehabilitation and functional re-training exercises. Fitness conditioning. Soft tissue release. Cupping therapy. Kinesio taping.
***House calls, online, and location meetup***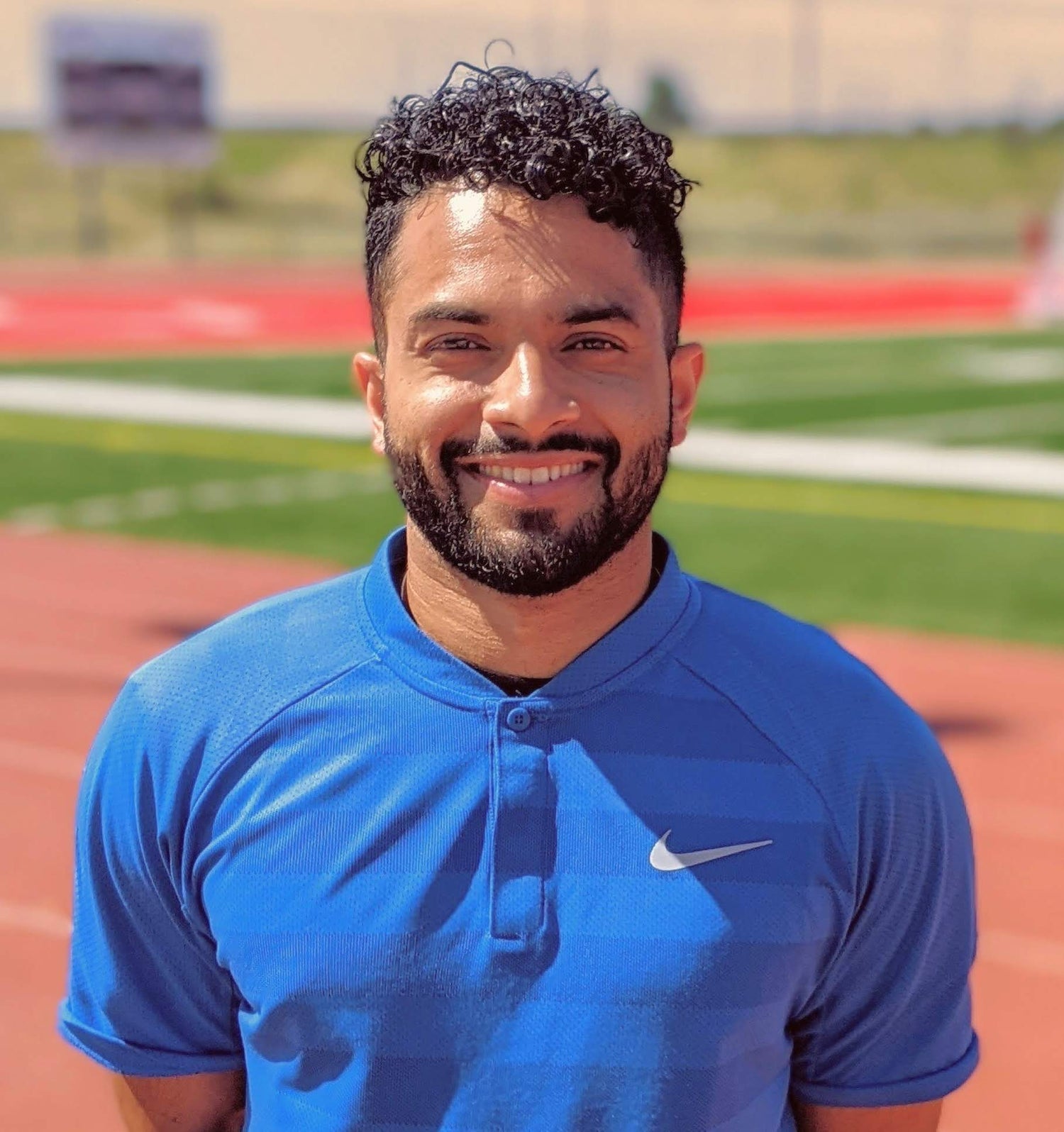 Raymond Fernandes
Owner of Recode Strength & Performance.

Registered Kinesiologist with the College of Kinesiologists of Ontario.

Certified Exercise Physiologist with the Health and Fitness Federation of Canada.
Current work: Part-time Registered Kinesiologist at SickKids Hospital - Pediatric Medicine Division

Completed courses/workshops: Effective Exercise Prescription for Kinesiologists, Soft Tissue Release (Level 1), Kinesio Taping, Concussion management.
Current enrolled courses: Medical Neuroscience at Duke University.
Volunteer Experience: SickKids - Child Life - Neurology and Trauma Unit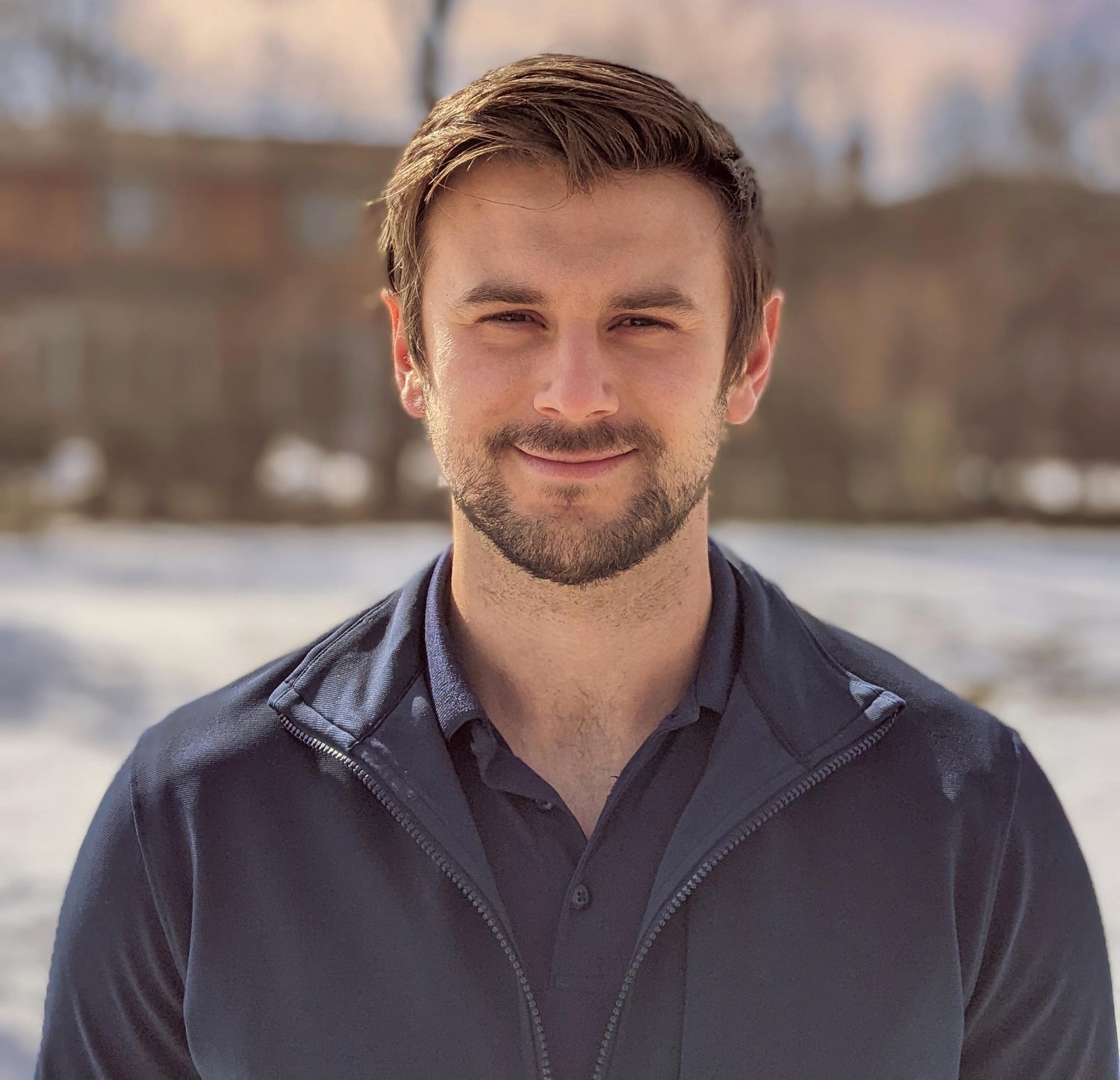 John Thornton
MSc Physiotherapy - Registered Physiotherapist with the College of Physiotherapy Ontario.
Experience in all forms of musculoskeletal conditions including: postural tension, fractures, dislocations, tendon/ligament ruptures, sprains/strains, repetitive strain injuries.
Highly regarded bedside manner meeting patients' goals and needs validated by 350+ 5 star patient reviews on Lumino Health.
Create treatment plans and supervise treatments carried out by the Kinesiologist
Treatment options can range from exercise therapy, cupping, EMS, K taping, myofascial release, and joint mobilizations.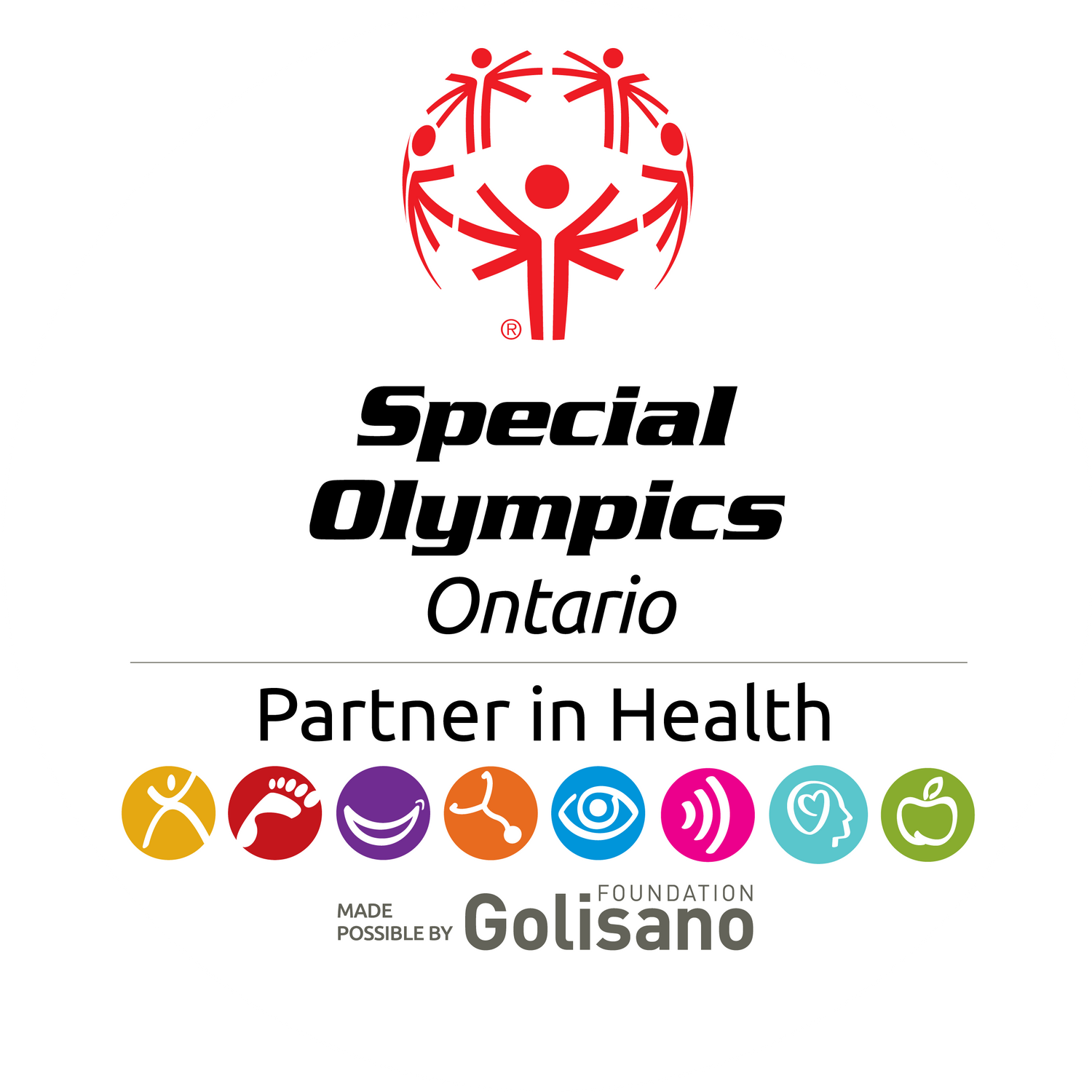 Proud Partner in Health with Special Olympics Ontario